Join the practice
We are currently accepting new patients
Due to the current situation with Coronavirus we are allowing online registrations by email.
To register at Mitchley Avenue Practice, each patient will need to download and complete the following two forms and email them to the practice along with their ID (see below). Please refer to the map to ensure that you are in our catchment area.
Adults 16+
Adult Health Questionnaire  - this should be completed by patients aged 16 and above. All patients should also complete the GMS1 and return it to the Practice.Two forms of ID are required:  photo ID in the form of a passport or a driving licence; and proof of address such as a utility bill, bank statement or council tax bill dated within the last three months.
Children
Children Health Questionnaire - for the purpose of registration a child is under the age of 16. Please complete this in addition to the GMS1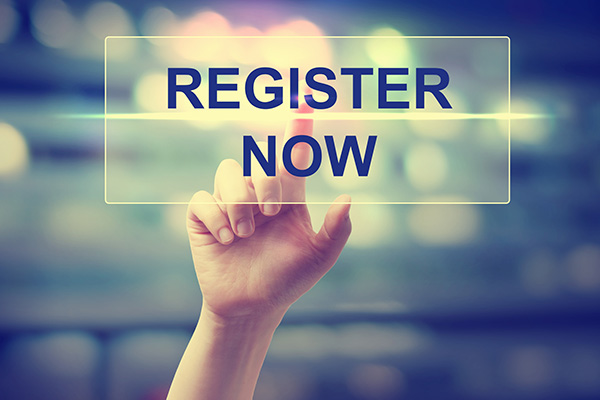 Live within boundary area?
To be eligible to register at the practice, you must live within the practice catchment area.
Non English Speakers
These fact sheets have been written to explain the role of UK health services, the National Health Service (NHS), to newly-arrived individuals seeking asylum. They cover issues such as the role of GPs, their function as gatekeepers to the health services, how to register and how to access emergency services.
Special care has been taken to ensure that information is given in clear language, and the content and style has been tested with user groups.
Open the leaflets in one of the following languages: